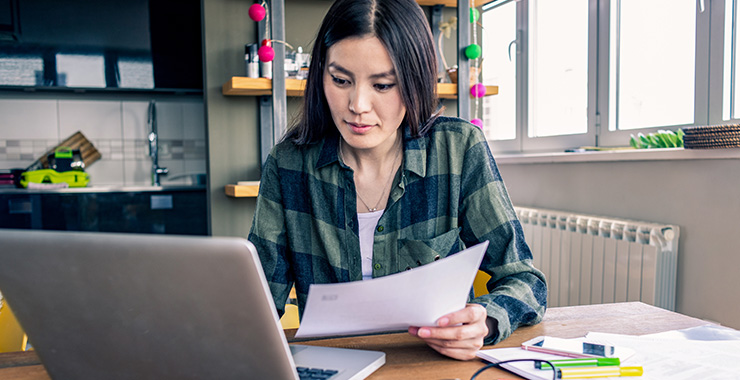 5 Tips for Better Research
Want to create an award-winning paper but don't know where to begin? These top tips on better research sources and presenting them properly could help you get ahead in your field.
Research is a skill. If you don't believe so, you only need to look at the research method courses and modules given at any university throughout the UK. In some cases, students cannot push ahead with an honour or master's degree until they know how to thoroughly research and present those ideas. Luckily for you, we took that course, and we are happy to share so that you don't need to sit through it.
Here is the resulting guide on how to do better in your studies, your blog, and your writing career, through proper utilisation of research.
The Top Tips for Better Research
In the old days, writers used to have to sit in the library for hours and days on end to write well-researched material. Nowadays we have the internet as a business resource. Imagine if Shakespeare could have written everything down in a digital format. We truly do have the advantage. Let's talk tips for getting it right.
1 – Sometimes you need a Pro
We're not talking about writing for blog posts here, but about true academic writing. There is a brand of life science which requires accurate academic records and specific theory knowledge. The Clinical Data Manager is a role suited to those who really know their sciences. If that you, you can find clinical data management jobs online. If hiring a pro (or becoming a pro) doesn't suit you, then move on to tip two.
2 – Use Harvard Referencing
Always use the Harvard Referencing system when you are completing papers. It doesn't even have to be that formal if you are simply writing for a high-end website – but more on that in a moment. Harvard Referencing looks like this:
"Quote" (Author, year/date of source)
3 – Or Essay Referencing
Sometimes, when your research writing is less formal, but you still need to evidence your facts, an essay referencing system can fill in the gap. Using this style, you do not need the page number, date, or author's name. You simply add the details of the source as an endnote. For example, I might say that business English is a specific type of English that TEFL teachers speak, and then must prove it like this.
4 – Fact Check Every Point
This is essential if you are writing either financial summaries and projections for business, or academic papers. If you don't fact check it, you will lose funding or marks. Get a figure wrong and your company won't trust you with the finances next time around. Depending on how you feel about accounts, which might be a good thing.
5 – Cross Reference Facts
Don't just accept the first answer that Google gives you. Cross reference to fact check. This just means double-checking your sources. Remember, some sources are biased. We know we are… against writing without research referencing.
The rest of the details on your source go at the end. This includes the name of the piece, the page number of the quote, and any other relevant information.