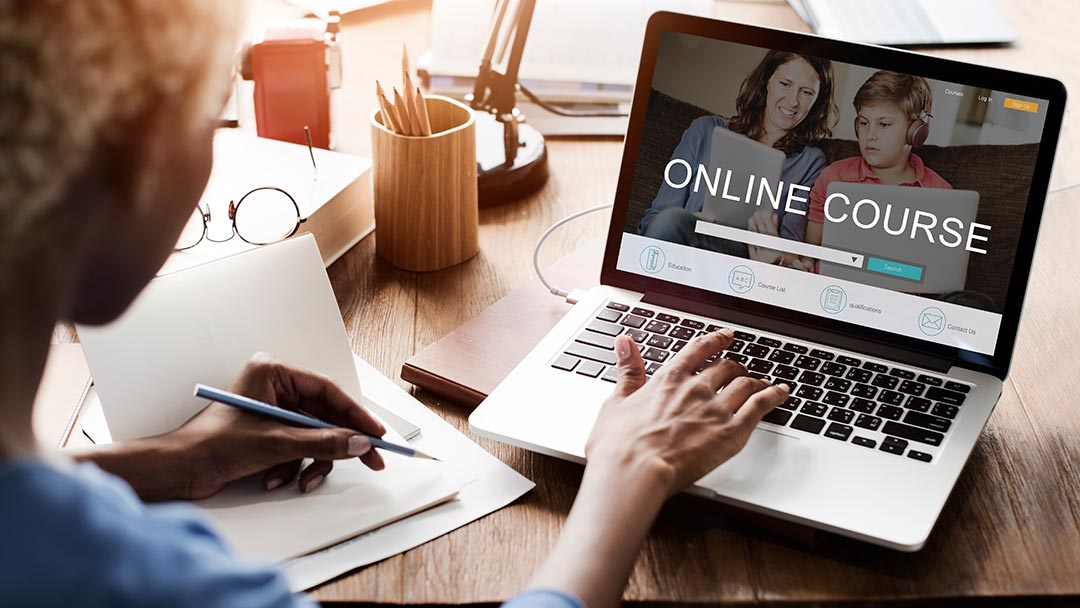 7 strategies to complete online courses successfully
The pandemic-induced lockdown has dramatically impacted our lives. We have learned many new concepts during this period, like contactless deliveries, online learning, etc., that were not very popular before. Online learning has several benefits like global reach, flexible learning, affordability, and others. There are several free courses with certificates introduced by the top institutions to encourage students to adopt the new concepts. However, students face many challenges regularly due to remote learning, majorly because they are not accustomed to the process. Given below are a few tips and tricks you can follow to ensure success in your online courses:
Treat online learning as real- For those who are not used to the concept might undermine the new system's value. This leads to negligence and procrastination in the long run. Only when the students treat online classes as real ones do they start understanding the course better and aligning themselves well. There are many great online courses like artificial intelligence courses and coding that will help you make a lucrative career.
Fix your study time regularly and be consistent- As you are at home all the time, you might ignore the value of self-study. Prioritize your self-learning and be consistent with it. Follow the progress closely and revise simultaneously. You can take assistance from an online learning app to manage your time well.
Practice time management- Track your assignment due dates. You have to be ahead in the game, as online learning is about self-reliance and accountability. Check all the major assignments and due dates beforehand, keep track of them on your calendar, and make commitments accordingly. Create a weekly routine and follow it strictly.
Communicate regularly for group projects- Take the initiative to interact with your classmates for the group projects. Keep everyone informed about the deadlines, progress, and meetings regarding the project. Ensure everything is done smoothly and systematically.
Connect with your professors- Keep in touch with your professors and regularly check with them for tips, solutions, and doubt clearance. Try to develop a strong rapport with your professors by exhibiting curiosity, actively reaching out to them, participating in events and quizzes. Professors appreciate when students show eagerness and curiosity to learn and take the initiative themselves. You might earn an extra mark for good behavior here.
Pay attention to networking- Since you have been here for a long time and regularly interact with your peers and faculty members, it is a great idea to blend in with your peers and faculty members. This is surely going to be very helpful in the long run. Meet new people, learn new things, and share your ideas in a relaxed environment. You can learn a lot and make real connections in the learning process. Moreover, the strenuous and highly competitive work environment poses very few opportunities for real connection.
Be proactive- Everything comes down to how aggressive you are in your learning. Taking initiatives and following up closely is paramount in online learning.