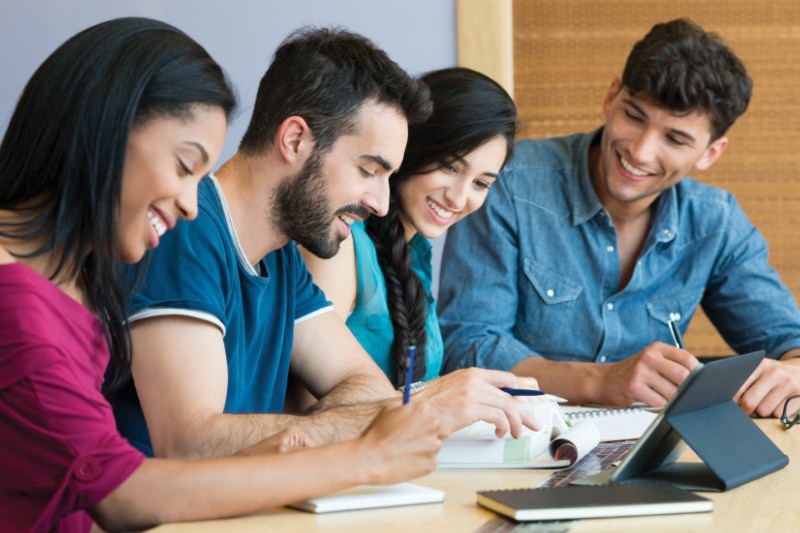 Advantages of learning English
It has been established beyond doubt that English is the foundation of good communication skills. One needs to be capable of writing and speaking articulately to convey one's views. Good English communication means improved human relationships and a more fulfilling life. The better you communicate, the more you are worth to employers that helps shaping your career faster than those who are not as proficient as you are. 
English tuition plays a crucial role in improving your spoken and written communications. Good language skills leave a better impression. Good writing skills are indicators of organized mind which is capable of arranging information and argument in systematic fashion and also helps other people understand things. That is exactly what we do at Augustine's English Classes. We use modern techniques for not only teaching English but also to develop overall personality of students.