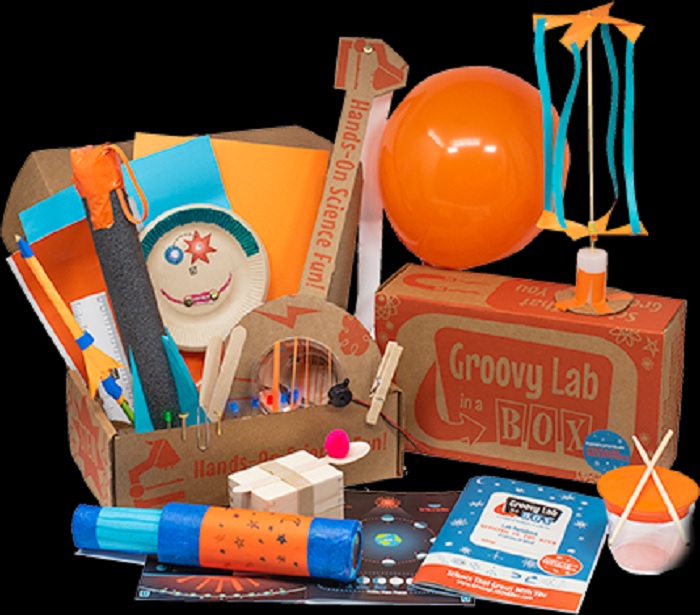 Advantages of the best kids' subscription boxes
One common thing among the various kids' subscription boxes available in the market is, all are screen-free and amazingly designed to encourage practical learning well before starting schools. Activity boxes are curated by well-known child experts and designers, to help your growing child analyze and develop critical thinking to scientific problems.
A Kids subscription box may include assorted puzzles, kits with proper instructions and simple language, or how-to-guides promoting your little one's development. We can help you understand the good things associated with these subscription boxes to pick the best of all to advance.
What is a kids' subscription box?
The world is growing at a rapid speed, hence the competition along with it is also increasing day-by-day. Every sector is ready to take challenges that could build the present and stay more than one step ahead of others.
As everyone wants to speed up the pace in this modern world of technology and engineering, why should you lag behind?
Modern-day challenges and problems need modern-day solutions. New STEM subscription boxes for kids mark themselves as harbingers to promote and facilitate the grievances of toddlers, preschoolers, and children up to the age of 8.
What's inside of kids' subscription box
A subscription box usually comprises a single or set of activities based on your choice. Nowadays, companies offer art-based themes, while some focus on STEM-based themes and activities.
The activity boxes contain fun-filled activities curated that provide convenience and authority to your child. There are learning material, tools, and simple experimental projects that specifically makes your child self-dependent.
Advantages of Kids' Subscription Boxes
The kid's subscription box plays a double role in helping you manage your kid's life. Firstly, it keeps your child entertained and happy-go-lucky no second thoughts as it keeps them busy as well. Secondly, activity boxes bolster your child towards healthy practical learning while keeping the curiosity alive!
STEM subscription box for kids comes with a manual to help your kid understand each step easily and guides them throughout.
It boosts problem-solving skills in kids via innovative scientific activities.
It offers your child a broad spectrum to understand scientific experiments easily.
It infuses confidence in the child's mind and encourages them to ask the right questions and find their answer themselves.
The kid's subscription box complements the curriculum of the school as well.
It's not hearsay that activity boxes keep your child active throughout the day making your life effortless.
It is a way better solution than online classes for small children helping them stay away from screens.
Activity boxes come with varied topics from technology, engineering, math's, and science which may help your kid develop his/her best interests.
Subscription boxes are designed in a manner to suit kids- hence are safe and harmless.
Tailored for the right age with the right activities
You must be thinking, where shall you begin? No issues, everything is just a click away from you. You can choose from a range of subscriptions from the company's website, based on your child's age.
Kids subscription box makes life easier than you may think. It is designed for the kids, hence has no harmful elements or tools. Take a sigh of relief, don't stress much.
STEM subscription box for kids is one of the most favorites of all the boxes due to its wholesome package of scientific and mathematical facts.
It's quite the easiest way to get the material at your doorsteps- pay for the activity boxes via online payment gateways that are safe and secure. It's truly convenient due to the home delivery process as you order, pay, and relax!