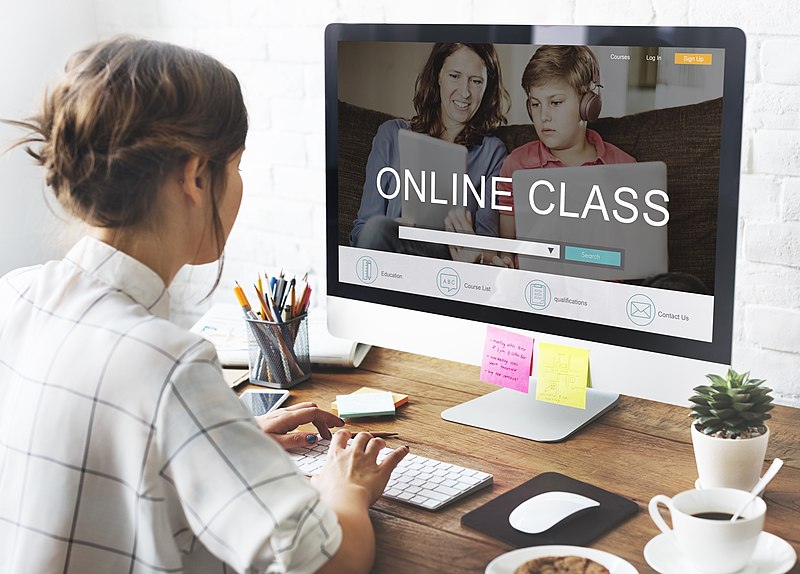 Best Study App for Students in Current Times
There used to be days when studying generally meant spending long hours in libraries and reading books. But things have changed nowadays. Numerous study apps make student life much more accessible and filled with fun while learning due to technological advancements. These apps help students to access their notes and information anytime. These apps effectively increase productivity as they enable students to learn at their own pace.
As there is a wide range of some of the best study app, it is a challenging task for most of the students to choose one app and go with it. So, here are a few such apps that you may find interesting:
Exam Countdown Lite
Just as the name of the app suggests, it acts as a countdown timer for your examinations. This app comes really handy during your busy exam days as it has a user-friendly interface and keeps reminding you at regular intervals about all your upcoming exams. By using this app, you can plan the number of hours you need to dedicate to each subject because it regularly keeps reminding you about the days left for the exams.
Dragon Anywhere
Dragon Anywhere records your notes or any lecture.  The correction menu in this app allows you to easily correct spelling mistakes, if any. Dragon Anywhere is an app that saves your information in a text document and an audio file so that you can easily access it anytime. This app also allows you to send notes to any other apps. This app doesn't restrict you with the length of the document, and you can share these documents from your mobile itself by email, dropbox, and many other options.
Wunderlist Pro
Another best study app when the exams are around the corner is Wunderlist Pro. Wunderlist Pro is an app where you can jot things down, such as how much time you need to give to lectures, studying, and so on. This app will help you in managing your time in a better way. This is undoubtedly one of the best study app that you will find in this list.
Evernote
Evernote is one of the apps which help you organize all your important notes in one place so that you can find them easily whenever you want. Notes being the most crucial aspect when it comes to revision for any examination, this app can be an ideal one for making notes. An exciting feature of this app is that you can sync the notes in this app to all your devices.
Istudiez
Throughout the semester, along with sending you notifications of your assignments, Istudiez also notes the course of your progress. You can keep yourself from being in the situation of last-minute preparation for the exams by using this app. It helps in planning how you spend time on specific activities of preparation for exams which in turn reflects on your progress.
The above mentioned are only a few of the best study apps available. As discussing all such apps is next to impossible, only a few are mentioned here. You can refer to any of them as per your requirement.