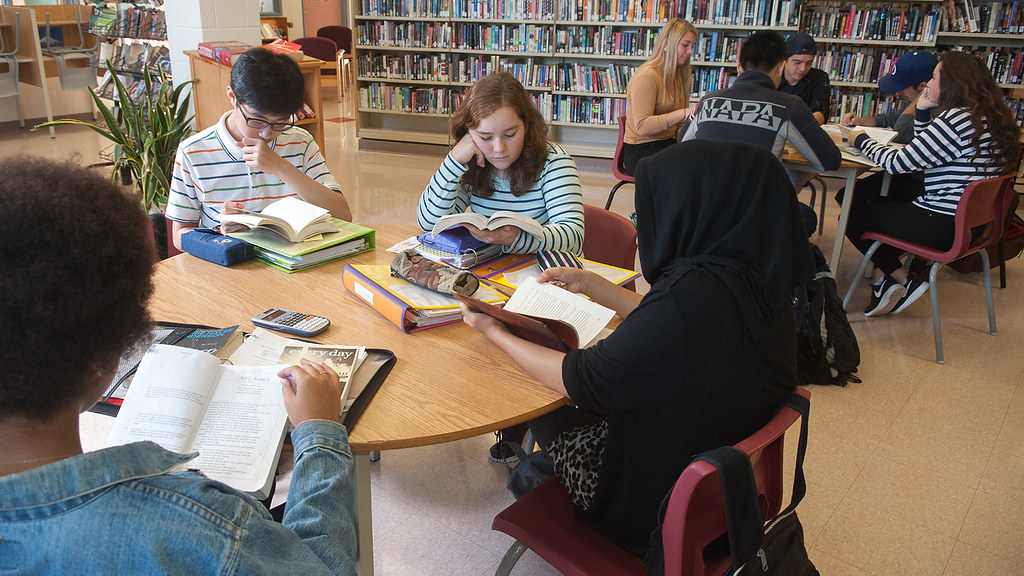 Board Exam Preparation Tips for CBSE Students
Biology is a subject that requires consistent practice throughout the year. Students can score well in the exam by practicing the concepts on a daily basis. In order to choose a medical profession, it is important that students earn good marks in this regard. The students can use NCERT Solutions to revise the concepts covered within a shorter duration of time.  The concepts discussed in each chapter are not as simple as it looks. Students require diligent practice and a quick answering of questions right before the board exam will not help them in any way.
Students must have a proper schedule that covers all the concepts in the subject. This plan should be based on analyzing the strengths and weaknesses of the students in each concept and set their goals based on them. Students should practice the exercise wise questions and cover the entire syllabus based on the exam pattern and marks weightage specified by the CBSE board. Students are highly recommended to revise the chapters using NCERT Solutions for Class 11 Biology, which is a key source of study material. Solving the exercise wise problems on a regular basis mainly improves conceptual knowledge among students. It will help them answer the types of questions that would appear in the exam.
Students can improve their time management and answering skills, which are crucial aspects of preparation. During class hours and practice time, students are recommended to maintain separate notes containing a list of theories, diagrams, important questions and methods of answering them. This will help students revise the chapter at one glance without any difficulty.
After revising all the chapters, students can collect previous year question papers and solve them. This will help them understand the marks weightage and type of problems that would appear in the exam. Solving the previous year question papers is the most popular option used by students to achieve their desired score. After that, students are advised to practise the sample papers of NCERT Solutions for Class 12 Biology for better performance. So what else can be done to score well in the exam? Which study material will be the best for exam preparation? The answer is previous year question papers and sample papers both are effective if followed with a proper time table. If the papers are not solved on a regular basis, students might face difficulties during the exam. A proper schedule should be maintained by the students which includes time for both studying and practising.
Exam preparation tips
Each step carries marks in the CBSE board exam evaluation process. Students are advised to answer without missing any concept.
Revise the diagrams, concepts and shortcut methods on a regular basis to remember them during the board exam.
Understand the applications and principle behind the general topics, which are covered under each chapter.
Try answering miscellaneous questions from the previous year question papers and sample papers to score well in the exam.