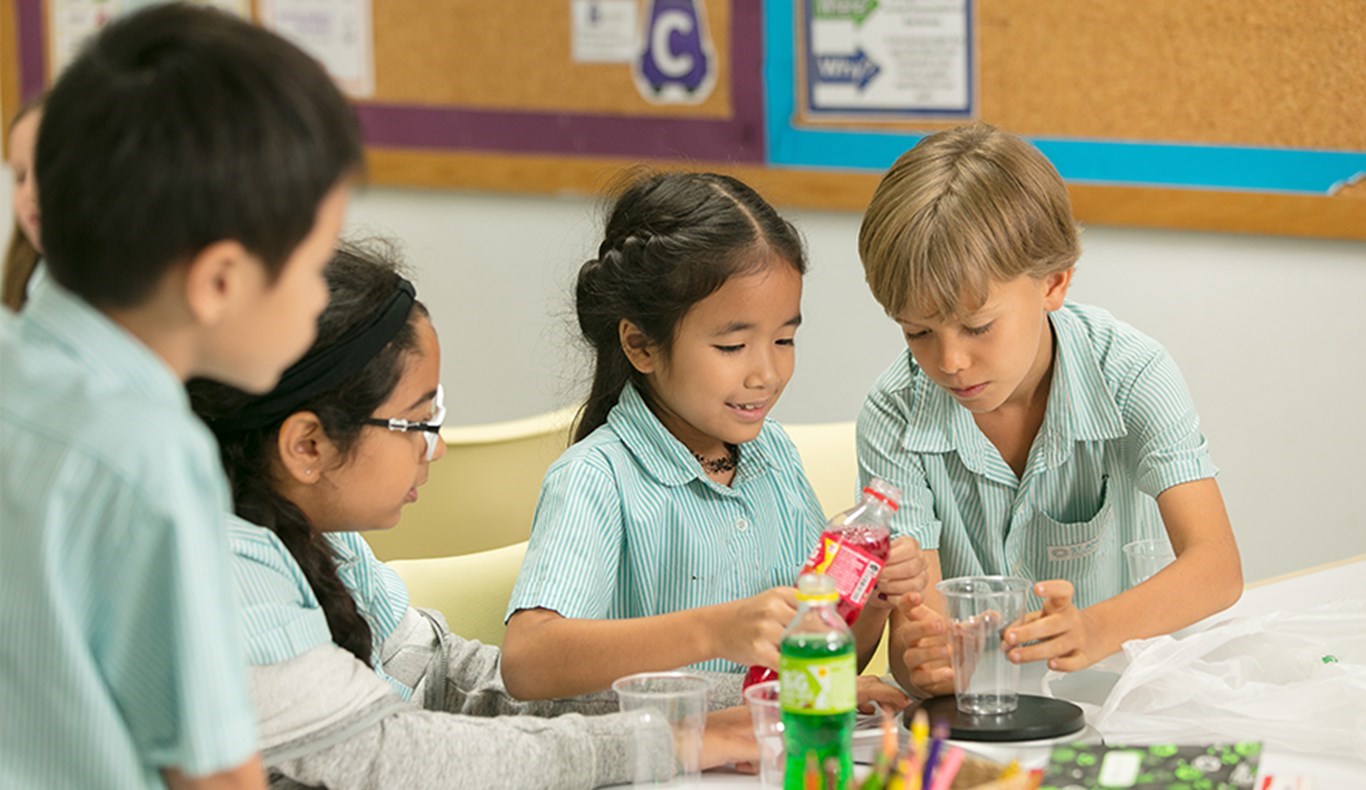 Choosing a Location to Live in Bangkok – Where Are The Best Schools?
Deciding on an area to live in Bangkok can be both fun and daunting, especially if you are new to the city. With 50 districts and an area of over 1500 square kilometres, there are a lot of choices when it comes to choosing an area to reside in.
In general, the majority of the CBD, entertainment venues, modern accommodation and desirable postcodes are east of the main Chao Phraya river and generally to the south of the centre.
Considering Your Location and Space
Location, or should I say 'space' is everything in Bangkok. Finding a school with an open playing field where you don't have to fight for every square meter is invaluable. Slightly west of Bangkok's main waterway, and set in its own stunning, purpose-built grounds is the world-class BASIS School, Bangkok. BASIS is a unique school that offers something different to the more standards American, British or IB curricula found throughout the Land of Smiles.
Living in Bangkok – Choosing a Neighbourhood 
When moving to Bangkok, you could first choose an area to live in and then find schools that are within a commutable distance. Alternatively, live closer to the school and minimise the stress of the daily commute.
Schools in the Centre of Bangkok – Living and Working in the Action.
The famous thoroughfare of Sukhumvit road is home to much of the expat community in Bangkok, and along it can be found some of the top schools in Thailand.
Sukhumvit area is also home to the majority of the expat entertainment venues in Bangkok, with all the best (and worst) BKK has to offer. There are a plethora of high-end educational establishments lining the Sukhumvit road and surrounding area.
Another area popular with expats includes Sathorn – a beautiful, if not somewhat congested part of Bangkok. Sathorn/Silom is home to some top international schools with some impressive facilities, but are very much in the thick of the city.
For a less busy vibe, consider living west of the river, where many schools have vast, open, airy spaces that are simply not possible in downtown Bangkok. Commuting via the highway system can drastically reduce trip time, and soaring above the mayhem to work can give you a sense of freedom that you don't get on the actual city streets.
Whatever location you choose, you can be sure to find a top school nearby.