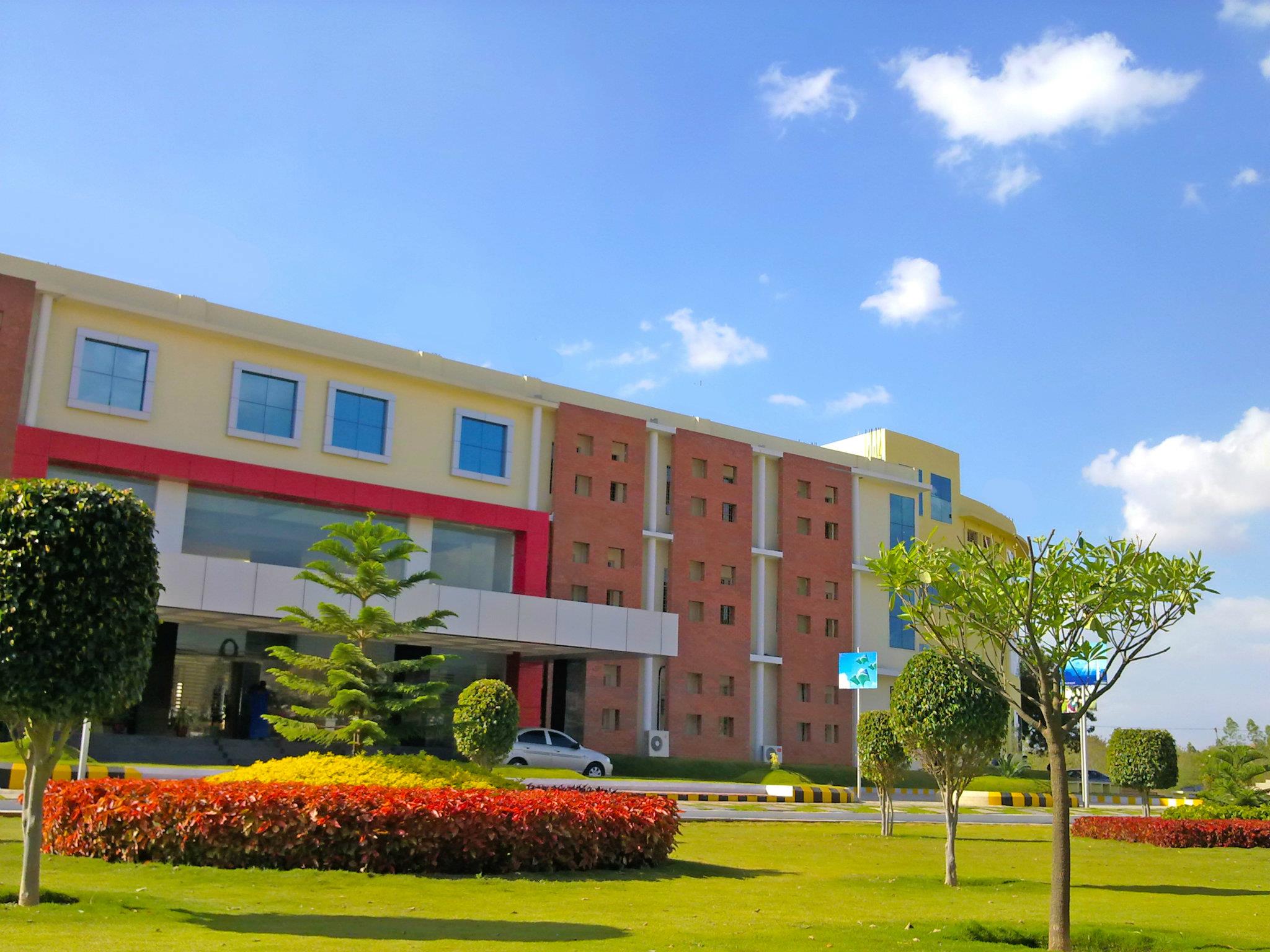 NBA accredited engineering colleges in Coimbatore
Tamil Nadu holds a special place in the hearts of engineering students. Hosting a wide range of nationally and internationally acclaimed engineering institutions, this southern state promotes a vibrant education culture. Situated in its realms is the city of Coimbatore, famously known as the Manchester of South India, home to numerous NBA accredited engineering colleges. We have put in the hard work so that you don't have to, while searching for the top NBA accredited engineering colleges in Coimbatore.
PSG College of Technology: Established in 1951, the college is strategically located inside the same campus as the PSG Industrial Institute, to promote a constructive industry-institution interaction. It hosts 15 engineering and technology departments, and envisions benefiting society through research and the application of knowledge. The college offers 21 Undergraduate (UG) and 39 Post Graduate (PG) programs, apart from various research programs. It has a simplified admission process, with a proven track record of placing students in well-known organizations. The professional facilities offered by the college make it the best engineering institution in Coimbatore.
Kumaraguru College of Technology (KCT): Affiliated to Anna University, it is an autonomous institution established in 1984 that offers a wide variety of UG, PG, and Research programs through its stunning infrastructure and scholarly faculty. Situated in the IT corridor of the city, the college aims to promote a strong research culture based on innovation and creativity, while keeping in mind the needs of the environment. With a vibrant student community, it aces the role of an all-round educational institution. Admissions to KCT are conducted based on single-window counselling.
Coimbatore Institute of Technology: Set up in 1956, the college is affiliated to Anna University, and offers 7 UG, 9 PG, and 3 Integrated programs. It also offers several Ph.D. research programs, and is well known for its decorated alumni. The institution promotes a strong academic-industrial interaction through articulately crafted teaching methods. Moreover, it focuses on aiding social development by means of advanced technology. Admissions to KCT are conducted through single window counselling.
Sri Krishna College of Engineering and Technology (SKCET): Established in 1998, SKCET is a nationally recognised institution that aims to impart quality education based on three principles: Transformative Education, Nurturing Innovation, and Extensive Collaboration. The institute offers 9 UG, 8 PG, and 6 Doctoral courses, other than one Integrated Program. It boasts of a distinguished faculty and a modern infrastructure. Admissions to the college are done through counselling, and around 96% of the students got placed in the 2019 academic session.
Karpagam College of Engineering: It is an autonomous institution, established in 2000 and affiliated to Anna University. The college, surrounded by lush green fields, and dense clusters of coconut trees, is located 15 kilometres from the Coimbatore Railway Station. It offers 11 UG, 5 PG, and 4 Research programs. Admissions are done via single window counselling through Anna University. With a well-read faculty and an excellent infrastructure, KCE aims to build global engineers through its innovative and qualitative teaching methods.
If you are striving for admission into a top engineering college in Coimbatore, the institutions mentioned above must be high on your priority list. Apart from academic excellence, they also have a successful record in extra-curricular activities. An NBA accreditation further strengthens their credibility and proves their mettle. For years, they have contributed to the development of India by providing highly-skilled engineers and top-class leaders. Moreover, you should also confirm hostel availability and other facilities, which you think are a prerequisite for admission.