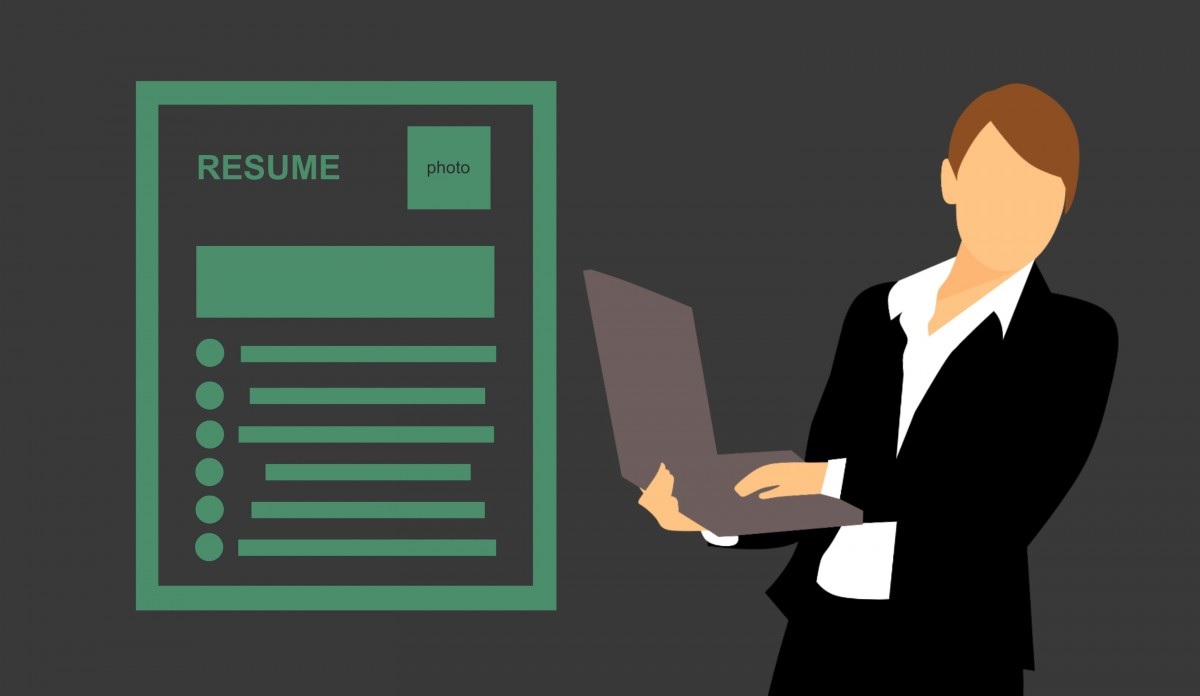 Resume Writing Tips To Help You Land Your Dream Job
Are you looking for a job change? You must have a dream role in mind. Maybe you are ready to take on the responsibility of a manager or want to explore other job avenues. You have searched for businesses and brands and applied for the roles you feel suitable for your career growth.
You have talent, skills, and experience, all that is necessary to find a job, yet you struggle to get the job interview scheduled. Maybe the issue is your resume which doesn't do justice to your career graph so far or fails to impress the recruiter at first glance.
Whether you are a fresher or experienced, a well-versed resume is the important aspect that takes you a step closer to your dream role. Thus, it makes resume writing all the more stressful. What format should you choose? What are hobbies for resume? Do you need to have writing skills? Do you need a resume or CV? In this article, we answer these questions and end your dilemma and doubts regarding resume writing with easy tips.
Difference between resume and CV
Many times candidates get confused about what to create a resume or CV? Our suggestion is to create both. It depends on the employer what document to ask for. Some request the resume while others require a CV. So, it's best to have both documents ready. Moreover, if you are thinking of applying both in academics as well as the corporate sector you need to create both a CV and resume.
Let's understand the difference between a resume and a CV.
Curriculum Vitae (CV)
Suitable when applying for academic positions, fellowships, or grants
Highlights academic accomplishments
Length is variable and depends on the professional experience
Includes a complete list of publications and presentations
Resume
Used for when applying for a job role in the industry, public sector, and non-profit organizations
Emphasizes skills
No longer than 2 pages with additional pages for relevant publication and presentations
Now that you have an idea of what a CV and resume are, let's understand the tips to write a concise resume.
Tips to write a resume to land your dream role
#1 Focus on the future job role
The best resumes are tailor-made. They get past the applicant tracking systems, get the recruiter's attention, and get your first interview scheduled. To create a tailor-made resume you simply have to read the job description carefully, understand what skills and experience that you possess that particular job role requires. Mention skills, experience, academic credentials, achievements, and even hobbies you think to make sense with the job role you want to apply for.
#2 Focus on results
"Show, don't tell," have you ever gotten this advice? Nor does it only apply to your work and daily actions but also to resume writing skills. And with the help of numbers to prove your skills, you can easily apply this aspect to your resume and get the recruiter's attention.
For example, if you wrote a copy or created visuals for an ad campaign that earned your client more traffic or sales, mentioning these numbers will get the reader's attention right away proving your robust skills.
#3 Focus on formatting
Let's accept this, we all tend to scan through the document to find something interesting that holds our attention. And if it doesn't we prefer to skip that document altogether. It's a human tendency these days. So, you should make sure that you highlight key points in your resume. It could be your skills, brand experience, or expertise in managing challenging situations. Make use of bullet points and/or numbered lists to make your resume readable.
#4 Keep it fresh.
Keep updating your resume every few months with the latest achievements and skills you have acquired. Also, before hitting the send button don't forget to proofread and correct grammar and spelling mistakes. Even with required skills, sound experience, and readable formatting, spelling and grammar mistakes can make a bad first impression.
If you are in doubt and need more help it's always good to take an online short course on resume writing skills before you take chances with your dream job. Happy job hunting!