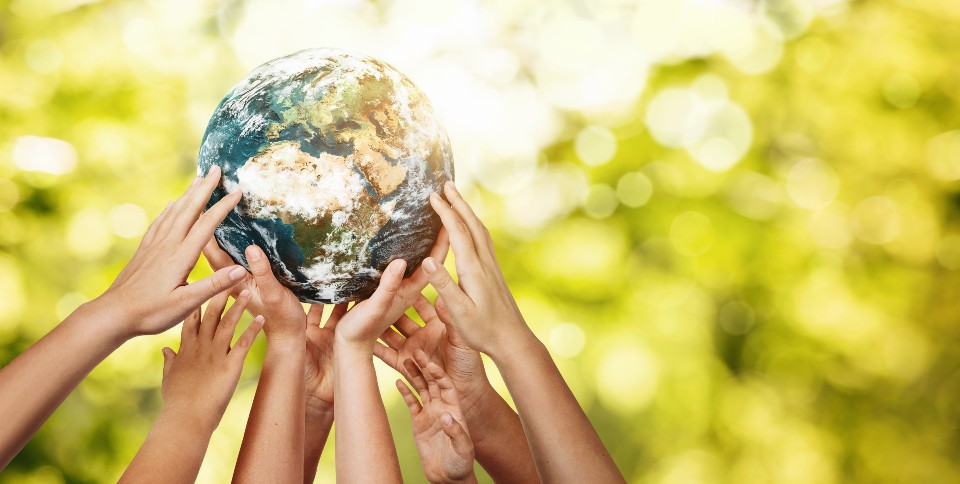 Sensitising the Global Climate
Over the past few years, natural disasters have turned out to create a trend. It seems like they have assigned roles for themselves, appear and reappear when their time is up. Particularly in India, if it is September, there come floods and landslides. Once their job is done, the Tsunami claims the spot and takes over December. Then comes January with the hope of a new year and new beginnings, but in the following months, there is extreme heat, drought and barren lands in many parts of the country. If there is an earthquake in one part of the country, there will be a follow up of similar events in the other parts. If a building collapses out of the blue, you can be sure to hear of many such incidents in the near future.
Have you ever wondered why it is so? Why has everything changed over the past few years? Do you think nature has turned against us? Well, the answer is yes. People all around the world have been exploiting the planet for various purposes to an extent that there is almost nothing left for anyone. The Earth has been tolerating every action for all these years, waiting patiently for human beings to realise that they are dependent on each other for survival. It has been showing us different signs to get us to understand that there won't be much time left for anyone or anything on this planet if we continue to destroy the environment. Extreme weather conditions, melting of glaciers and ice sheets, global warming, depletion of the ozone layer, rise in sea levels, etc., are some of the drastic changes that we have been witnessing for a while now. We come across many slogans on air pollution which often urge us to take some action. Yet, human beings continue to pollute air, water and land, overuse machinery that release a huge amount of carbon compounds into the atmosphere, mine for resources and dispose of waste (both biodegradable and non-biodegradable) anywhere they like.
It is high time all of us realise that if we continue to do this to the environment, we will not be having a place to live or call our own anymore. The global climate needs to be tended to at the earliest in order to prevent the process of self-destruction that has already started. Governments and organisations are taking a lot of effort to curb the problem of pollution by initiating various courses of action. Save Aarey, Chipko Movement, Save the Sundarbans and Save Silent Valley Movement are some of the initiatives. Plastic bans, massive protests, global youth movements, climate emergency declarations, renewable energy gains, regenerative agriculture, protecting the ocean and so on are a few other measures that are being carried on with the hope of creating a sustainable environment.
Nothing is going to be possible until every individual realises their role in the movement for sustainable development. Any big change begins with a small step. Publicising slogans on pollution can be a good one to start with. If only each one of us is ready to take a small step by abstaining from activities that would pollute the environment in some way or the other, that would be the beginning of the time when Earth starts evolving as a much more happier and safer place to live.