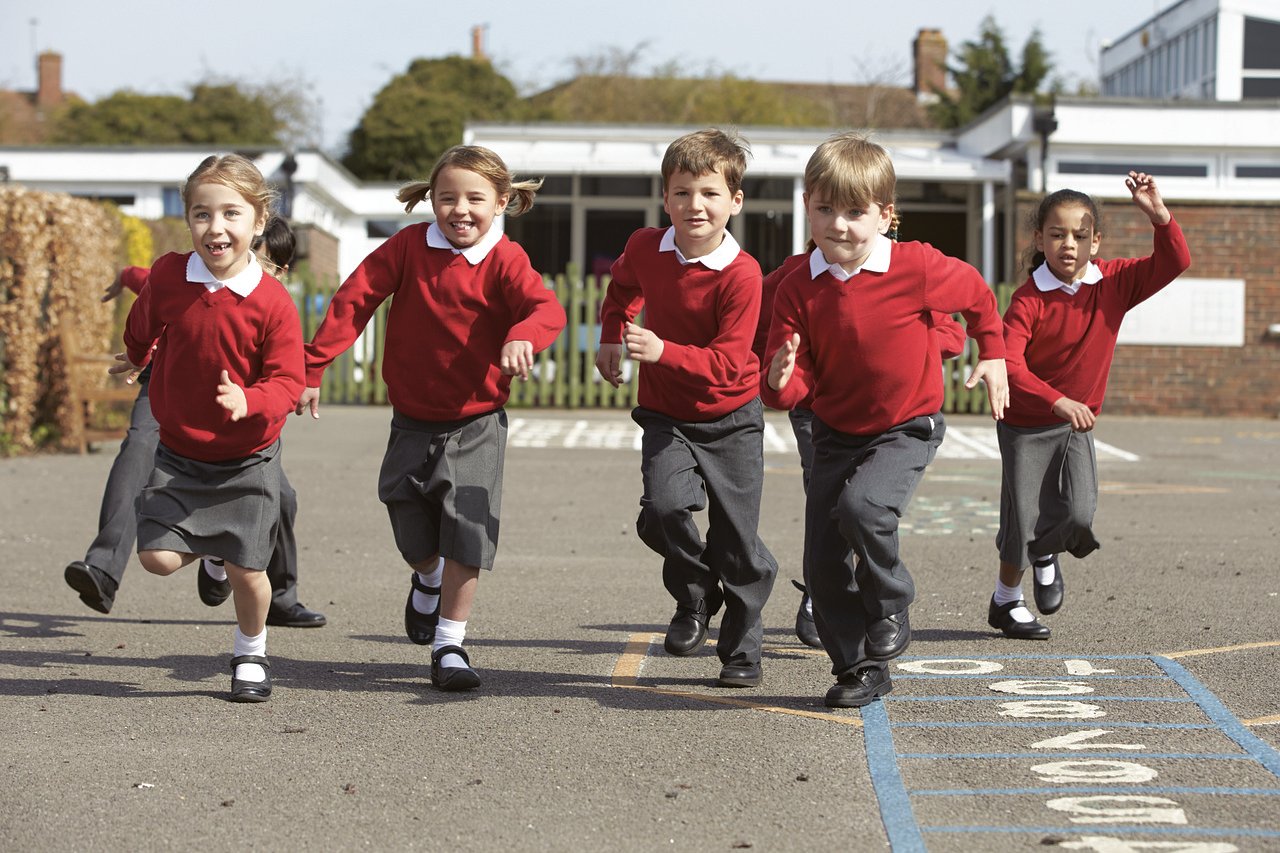 The Different International Schools Available In Bangkok
When you are looking for schools for your children in Bangkok, you will notice that there are many options available from which you can choose. You will need to consider many things when looking at schools, such as the tuition fees, locations, and size of the school. However, another vital factor to consider is the curriculum the school offers. Below, you will find some of the different ones available to help you find the perfect school for your children.
The British Curriculum
One of the most popular curriculums around the world for international schools to follow is the British one. You will find that there are plenty of schools in Bangkok and throughout Thailand that follow the British curriculum, so if this is your preference, you can easily find a suitable school for your children.
The American Curriculum
The American curriculum is also a popular one worldwide and is highly popular throughout Asia. When you are looking for an American international school, Bangkok also has plenty of options available from which you can choose. You will also be able to send your children to a suitable school that follows this curriculum, no matter how old your children are.
The Chinese Curriculum
It is not all about Western school curriculums in Thailand, and you can also find plenty of schools that follow the Chinese curriculum. These schools are not as popular with western parents, mainly due to the language barrier. Still, these schools offer a well-balanced high-quality education that will give your children an excellent foundation.
The Australian Curriculum
The Australian curriculum is another popular one in Thailand for the parents of students, and many schools are offering this. The Australian curriculum is like the British one in the way it is designed and laid out. All the schools offering this curriculum provide their students with an excellent foundation giving them the building blocks to succeed in their lives.
The French Curriculum
If you would prefer your children are taught from the French curriculum, then you can also find schools in Bangkok and around the country that offer this. They will be taught French, Thai, and English, so your children can receive a well-rounded education that concentrates on languages and other areas. However, not as many schools teach this curriculum as do the other ones, so you may need to live closer to the school if you want to send your children there.
These are a few of the different curriculums you find when looking for schooling for your children in Bangkok, but there are more besides. For a comprehensive list of schools and the curriculums they follow, please click here.