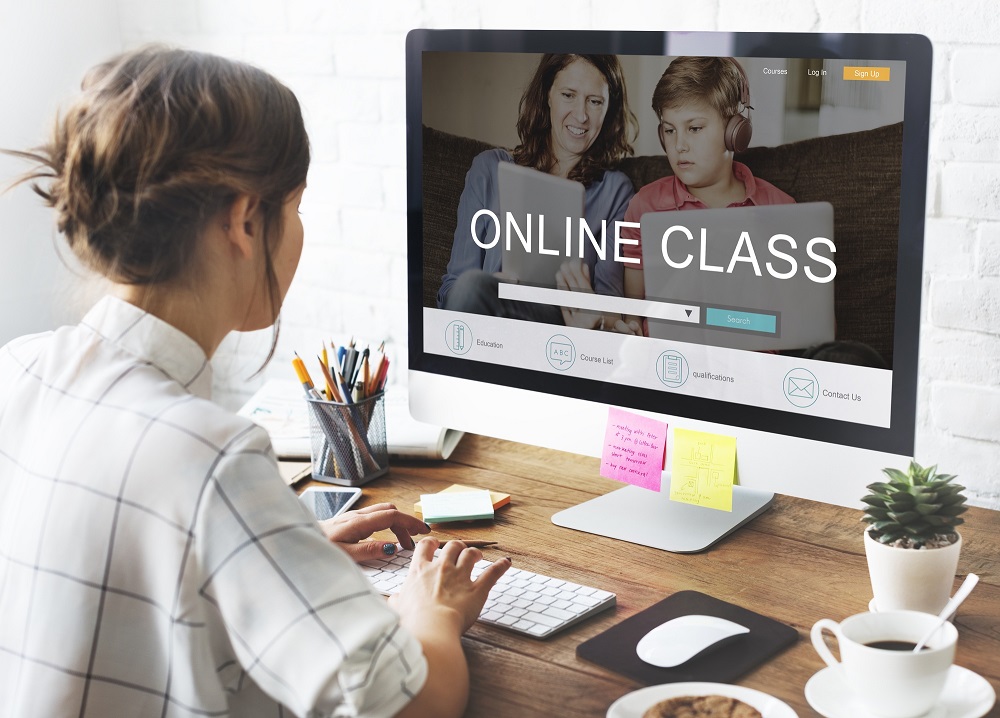 Top 4 Reasons Why Japanese Class Gains World Recognition
Japanese culture, entertainment, and products have been flooding the world for the past few years. Children are watching anime and reading manga, and products made in Japan are easily found in the market. Therefore, the number of people taking Japanese language classes is getting higher across the world. Here are the top 4 reasons why Japanese class gains world recognition.
1.    Opportunity to climb the career ladder
Japanese products, primarily automotive and electronic devices, are ubiquitous around the world. It is famously known that their products are top tier. Aware of how big the market is, the Japanese build companies and factories all across the world. Therefore, those who master the Japanese language gain more recognition and find it easier to communicate with native Japanese workers. If you take a formal Japanese class and work at a Japanese company, you'll get a higher chance of getting promoted, a higher salary, and broader career opportunities.
2.    Higher chance of getting scholarships.
Each year, Japan opens scholarship opportunities for thousands of international students. The scholarships aren't only provided by the government but also by Japanese companies. However, not all universities use English as the primary language, so it's better to learn proper Japanese to understand the material and mingle with the locals. There are obligatory series of exams that you have to take before taking the scholarship, and you can attain this level of language skill by attending a formal Japanese course.
3.    Traveling made easy.
Japan is famous for its tourism spots, from the bustling city of Tokyo to the breathtaking mountains and other natural sceneries, you name it. However, the Japanese put pride in their language, so it's rare to find locals who can speak fluent English. Learning Japanese, even the basic writing and spoken expressions will help you survive and make your traveling experience more enjoyable.
4.    Interesting culture and people
Thanks to Japanese food, manga, and anime, Japanese culture gains popularity. Many Japanese language learners want to watch anime and manga without reading the translation, making it their main motivation to take a Japanese language course. Furthermore, some people want to be friends with the Japanese to expand their network, some for the sake of getting job opportunities, and some are for the sake of communicating with new people.
As mentioned above, the top 4 reasons why the Japanese class is gaining world recognition are the opportunity to climb the career ladder, a higher chance of getting scholarships, a more enjoyable traveling experience, and an interest in culture and people. Happy learning!