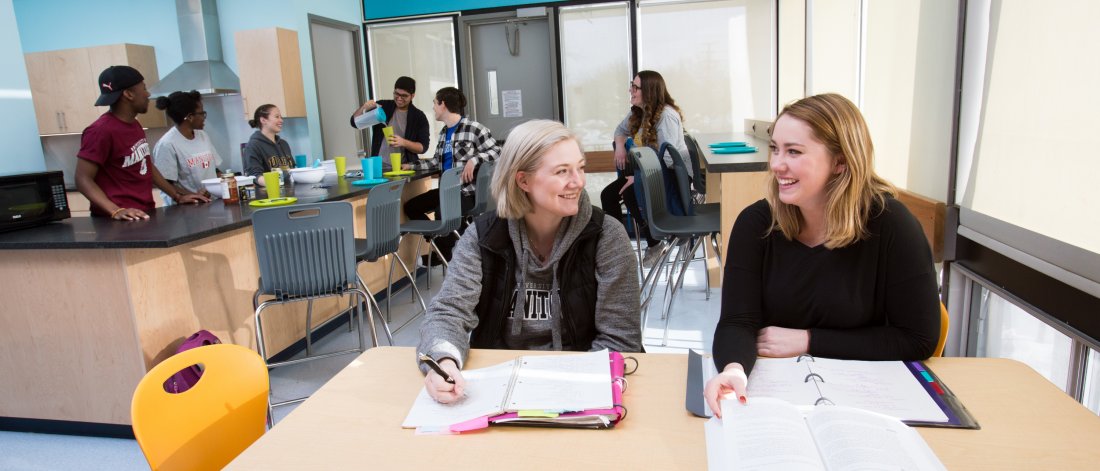 WHAT SHOULD YOU LOOK FOR IN A STUDENT RESIDENCE?
Starting college is a great feeling. It is the beginning of a new journey and a step closer to your dream. As exciting as it might be, it can also be overwhelming. Especially when it is your first time living away from home. You are going to have to do everything on your own. The residence that you are planning to live in will also have a huge impact on your overall life as a student. You need to be mindful when you are deciding on your University of Manitoba Residence. When you are looking at residence, you might be overwhelmed when making a decision. Here are some of the things that you should look for when you are looking into a university residence.
Type of Room
What type of rooms the residence has to offer is very basic. Whether the rooms are fully furnished or not. Sometimes the residences have various types of rooms that you can choose from. Find out whether the rooms have a kitchenette as a part of it or not. When going through the options, you might not consider a kitchenette or kitchen to be essential. But when you start living alone, having a kitchen or kitchenette makes things a lot easier.
Amenities offered
Different residences offer different amenities to the students. There are some facilities which are the basic requirements, like that of a desk, high-speed internet and electronic keys. The residence should be providing you with the basics. It is always great if they have more amenities on site. Other amenities that you should look out for are study lounges, business centres and a gym. Some residences also have a convenience store in the building itself. That makes things a lot easier. Luxury housing like The Arc also provides Smart TV in each room, so you can stream all your favourite shows.
Easily accessible
College life is not limited to simply going to college. There are a lot of experiences that come along with it. College implies the wholesome development of a person. The residence should be situated in such a place that public transportation is easily available. It should also be in close proximity to the college campus. Being close to campus makes all the difference. We all know somedays it is difficult to get up on time. When the campus is a short walk away, you are less anxious about reaching for your classes in time.
Convenience
When you are living alone, various challenges can arise. Sometimes it is not easy to deal with and can also make you feel very overwhelmed. It is always best to know whether the residence has community assistants on-site. They would be able to help you with anything in the building. If you are facing any electrical issue, you can simply reach out to them and they will help you with it. It will help you to be more at peace. Hence, they must provide assistance.